Established in 1989, Secured by Design is the official Police security initiative which focuses on using intelligent design to increase security and reduce crime. At ABL, our precision manufactured security doorsets are tested to be fully compliant with this initiative, conforming to the relevant PAS 23/24 certification parts E and M. By precision-hanging the doorsets in our factory we are able to ensure that every new door is as secure as the last.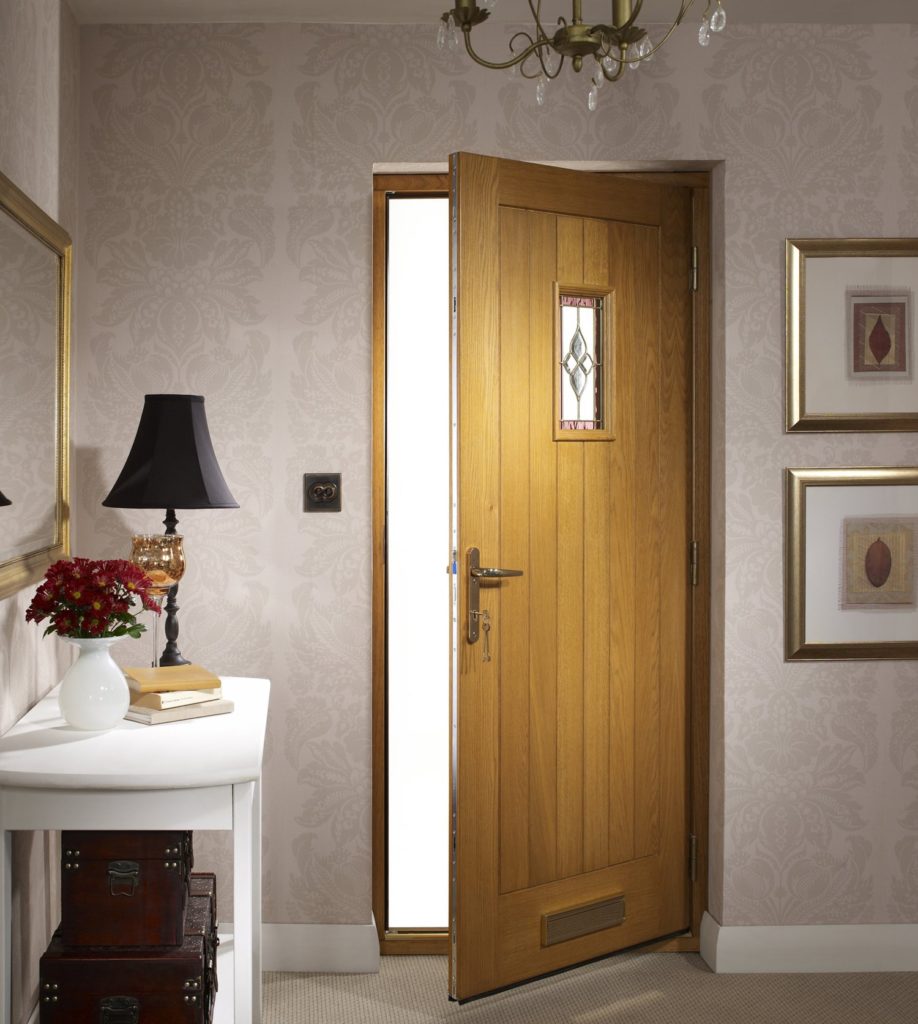 To reach the levels expected, our security doorsets ensure that both door & frame are shielded as well as keeping all hinges hidden. When locked, the door is secured using an integrated 3-point locking system as well as anti-intrusion bolts for additional protection.
All of our security doorsets are manufactured using FD30 fire doors and 29Db acoustic doors, to ensure that you are fully compliant with all building regulations.
Thanks to the high level of protection our security doorsets offer, as well as their compliance with both fire and acoustic building regulations, they are the perfect solution for apartment blocks, hotels and HMOs (Houses of Multiple Occupancy).
If you are in the process of developing any type of multi-occupancy dwellings, talk to one of our sales specialists today, to find out exactly how ABL can supply and install the ideal security doorset systems in your housing projects.
ABL staff are knowledgeable, provide a very good service and introduce new and alternative products for use in our bespoke houses.
James Gregson -
Jenny Moody Properties